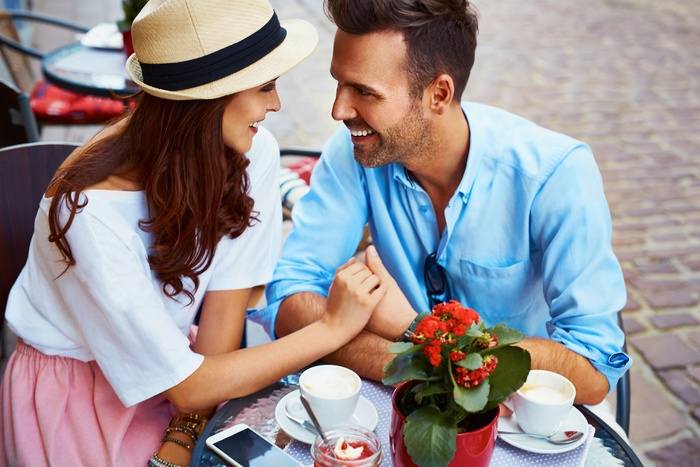 Over time, women's priorities have changed. Today are one more or less long studies and a demanding career are crucial...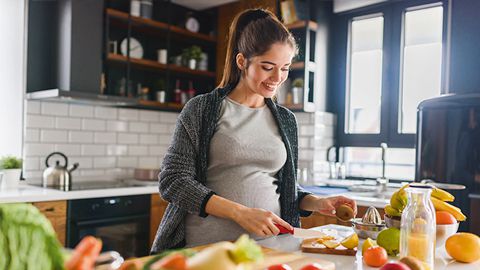 By eating a balanced diet before and during pregnancy and while breastfeeding, you give your baby the best chance for...
No Results Found
The page you requested could not be found. Try refining your search, or use the navigation above to locate the post.