Published once a year, Les Enfants en Suisse, Allergies & Intolerances, and 50+ are guides to a healthy lifestyle.
Medical innovation & public trends constantly renewed. Available in French and German in Pharmacies and Drugstores, Hospitals and Clinics, Dentists, Vets, Fitness Clubs, Physiotherapists, Allergy Associations, and Senior Associations across Switzerland.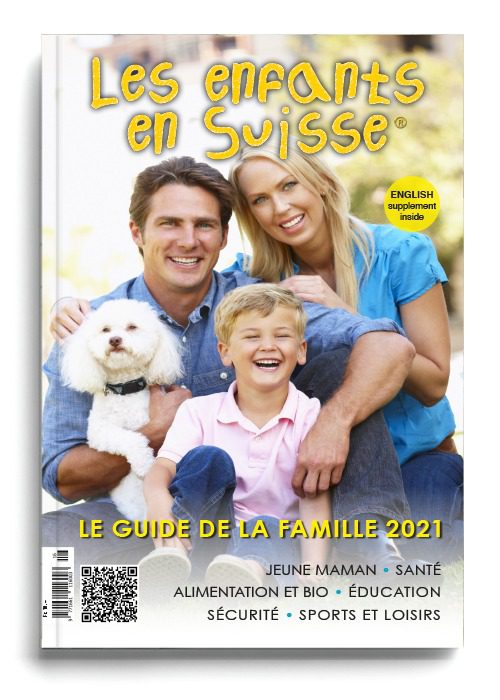 A family guide with useful advice on parenting, pregnancy, breastfeeding, health, nutrition, baby food, baby care, cooking, hygiene, schooling, education… and more!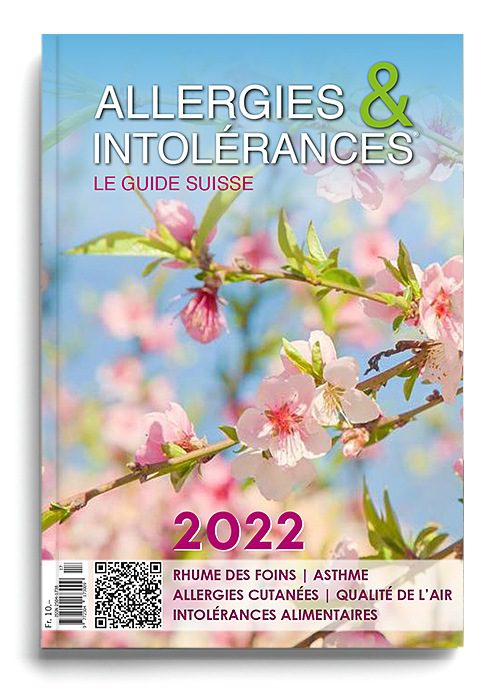 A useful magazine for allergies and intolerances, featuring the best coverage of food and skin allergies, pollen, asthma, celiac, lactose, sun allergy, atopic dermatitis…
A health guide for 50+ consumers for living well and not just living long. In this magazine, you will find topics related to health, anti-aging, beauty, menopause, sleeping trouble…