Opinions on this subject differ slightly, but pediatricians agree that the introduction of complementary food in...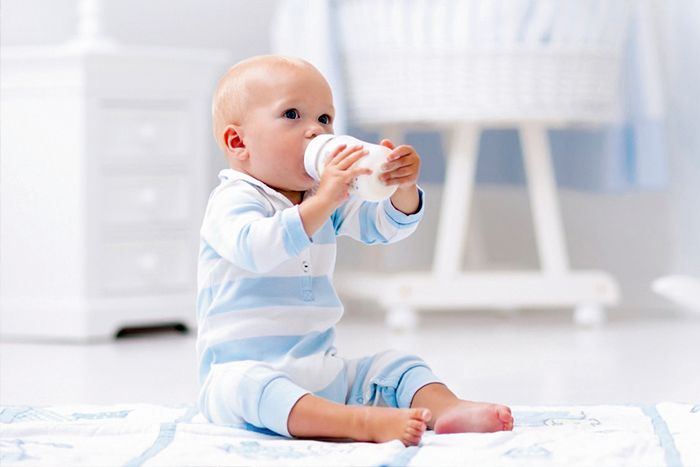 The benefit of calcium is fundamental in the development of your child. And, despite everything that has been written...
No Results Found
The page you requested could not be found. Try refining your search, or use the navigation above to locate the post.