Why do we age? We age because the macromolecules of which we are composed (proteins, lipids and nucleic acids) are...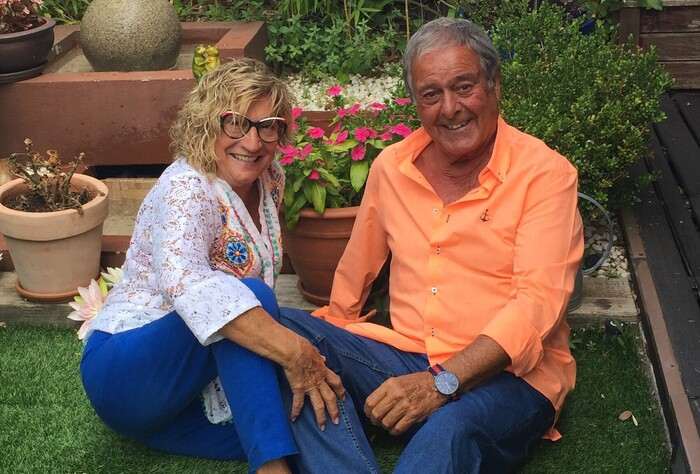 How can age-related diseases be better prevented? How can we optimize the treatment with several drugs in old age to...
No Results Found
The page you requested could not be found. Try refining your search, or use the navigation above to locate the post.