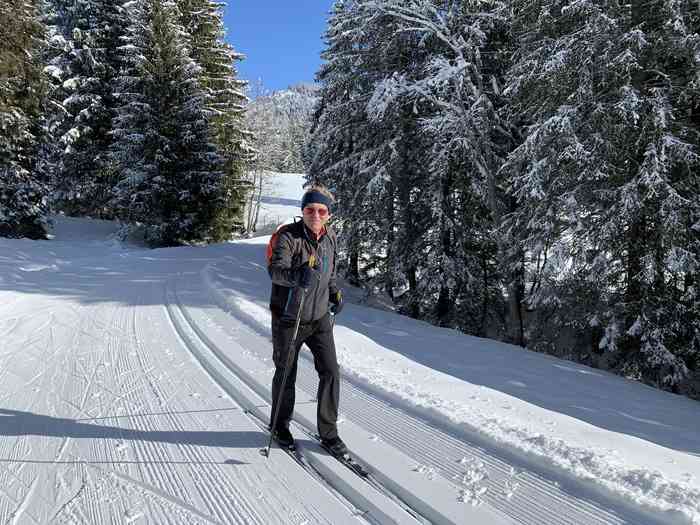 WHAT IS PHYSICAL ACTIVITY? Physical activity is defined as any movement produced by the skeletal muscles, responsible...
Some of the most common health problems are overweight and obesity. Overweight and obesity are defined as abnormal or...
No Results Found
The page you requested could not be found. Try refining your search, or use the navigation above to locate the post.