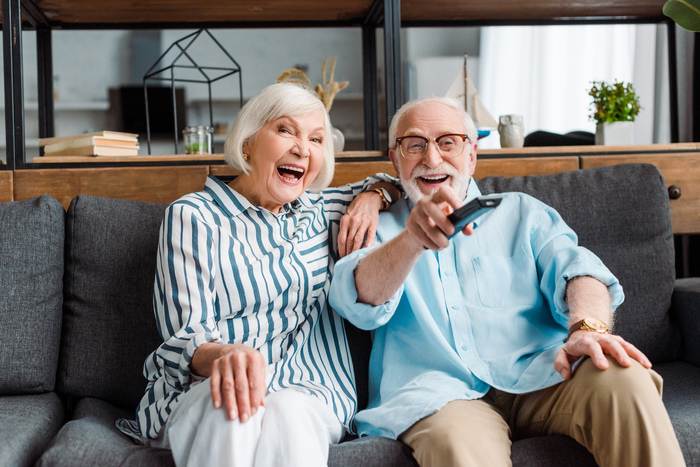 Adapting your living space to your age is possible! For several years now, seniors have had access to innovative...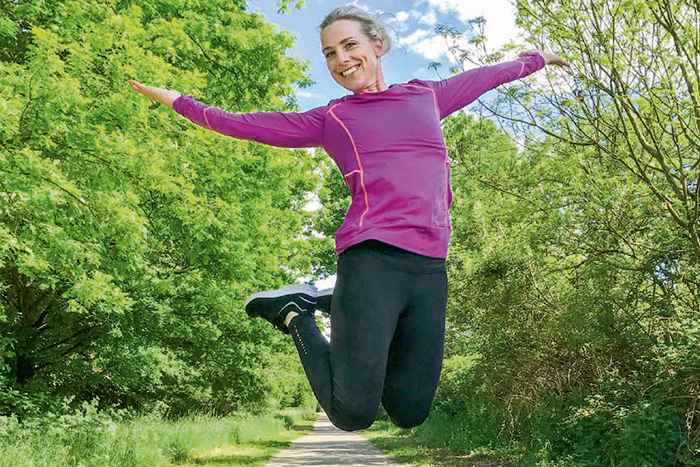 Our body has needs that we often don't want to hear. Yet we are mindful of its whims. And for good reason… A craving...
No Results Found
The page you requested could not be found. Try refining your search, or use the navigation above to locate the post.