Shoulder pain is a very frequent reason for medical consultation. Indeed, the shoulder, which is the junction between...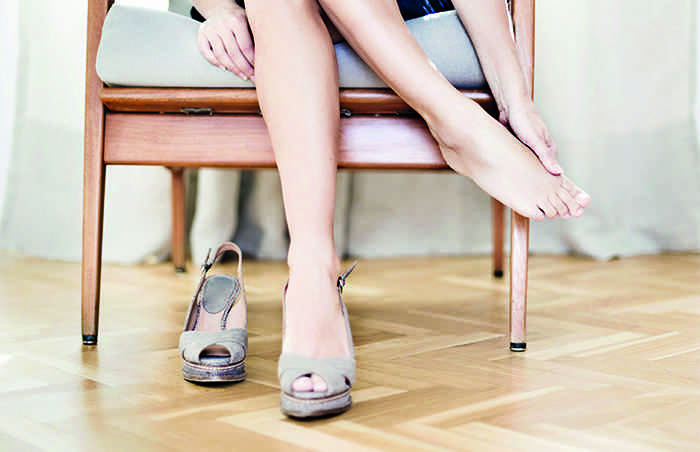 There is no point in suffering, come and consult instead! Heels are an essential part of the female wardrobe. But...
Would you like to continue reading in French or switch to German?
read more