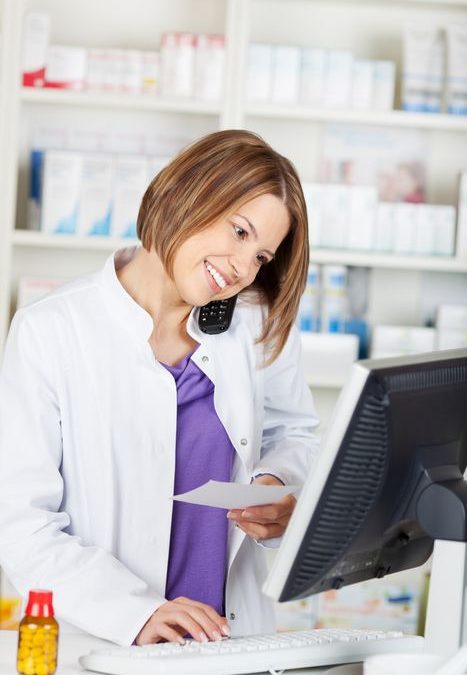 DRUG ALLERGIES: WHAT ARE THEY? Allergic reactions to medications are common and have a significant impact on an...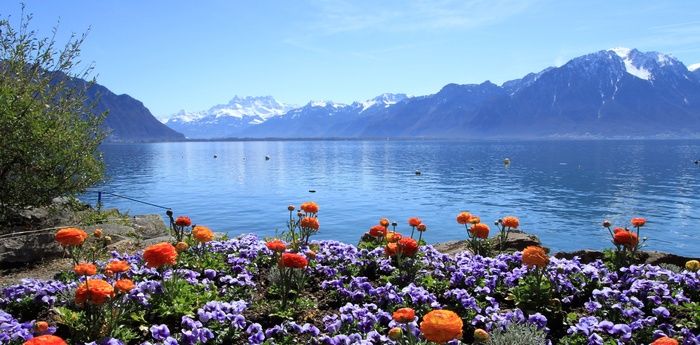 For several decades now, the incidence of allergy diseases and especially asthma diseases with their considerable...
No Results Found
The page you requested could not be found. Try refining your search, or use the navigation above to locate the post.