For several decades, the incidence of allergy diseases in children has been increasing and particularly asthma, with...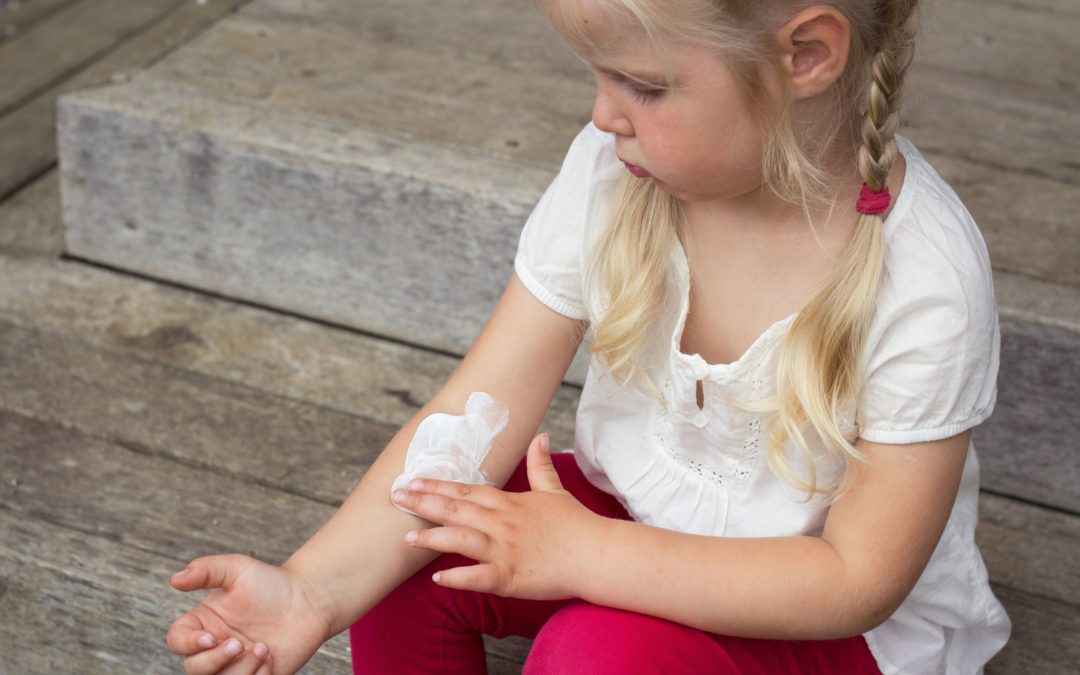 Atopic dermatitis is an inflammatory skin disease that is on the rise, affecting 15% of children. More of 2 /3 of...
No Results Found
The page you requested could not be found. Try refining your search, or use the navigation above to locate the post.